Listed below are steps showing you how to register/create an account in Rentvine in order to access the resident portal.
Whether your tenants are moving from across the street or from across the globe, their portal is right at their fingertips. As soon as you approve a tenant for one of your properties you can have all documents in their portal in minutes.
You will receive an email invitation from your property management company to access your resident portal. Click on the "Accept Invite" button to begin registering your account with Rentvine.




2. You will be led to a web page where you can fill out a form to register/create a Rentvine account. Once the form is completed, click on the "Register" button.



If you register and the next step that appears says,
"You do not currently have access to any portal in Rentvine."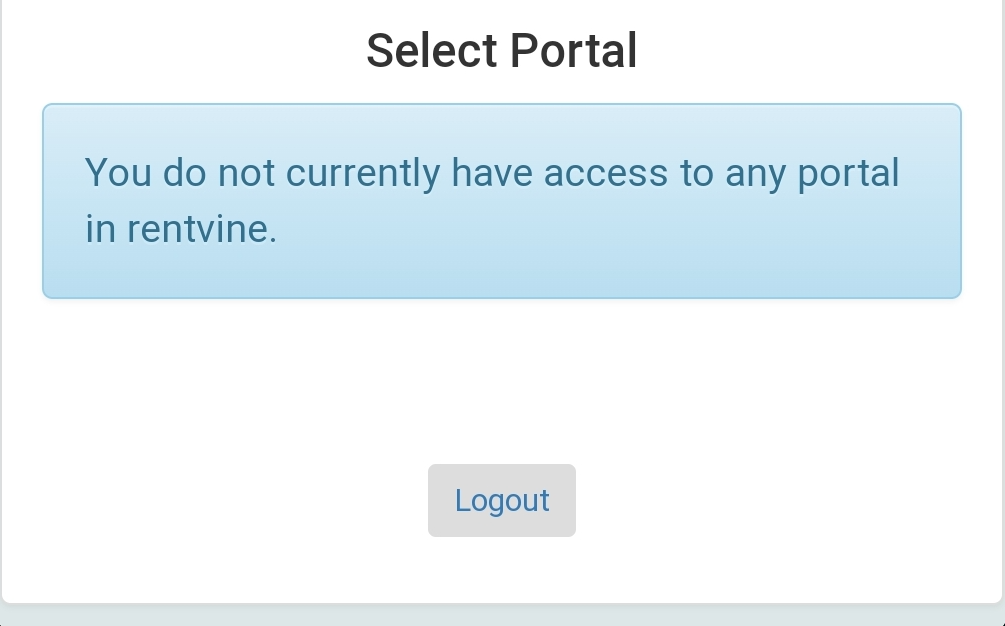 This indicates that you have already created an account with Rentvine.
You DO NOT have to fill out the registration since you have already created an account. Click "Sign In" at the bottom of the page.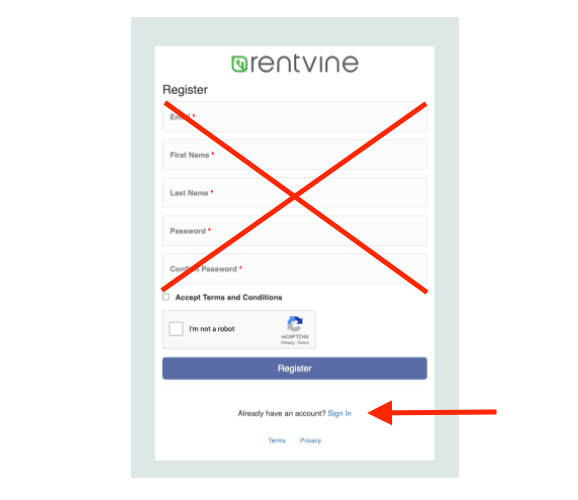 Use Email and Password previously used when you created your Rentvine account.
3. Lastly, one more screen appears asking you to accept the invitation to the resident portal. Just click on "Accept" and you will now have access to your resident portal.